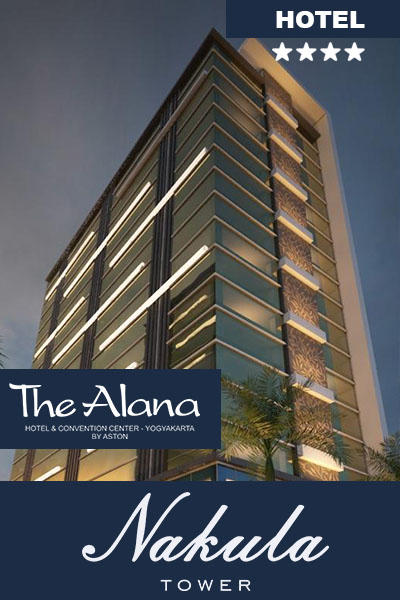 The Alana Hotel & Convention Center – Yogyakarta is located in the mix used a complex of Mataram City, Yogyakarta which comprises the Alana Hotel, Apartment Residence, a lifestyle sidewalk, and Mataram city International Convention Center. The hotel is also conveniently close to Adisucipto International Airport, Borobudur, Malioboro, and the city center. 
A Rejuvenating Haven with Everything You Need to Relax
The Alana Hotel & Convention Center – Yogyakarta features 263 luxurious rooms and suites with a timeless contemporary design that captures an admiration for Javanese traditions. Full range of 4 star plus facilities to personalized service, including the signature spa and swimming pool, kids' club, executive lounge, dining facilities, and streamlined meeting venues. 

The Alana Yogyakarta Hotel and Convention Center adalah condotel mewah yang disusun dari 256 kamar, lengkap dengan satu Ballroom dan 10 meeting rooms. The Alana terletak di daerah dekat pegunungan sebesar 2.5 hektar dengan pemandangan Gunung Merapi, dan dekat jaraknya dengan bandara.
Hotel kami memiliki gaya, jiwa, dan suasana cantik nan elegan yang bernuansa modern. Setiap kamar dilengkapi dengan segala fasilitas modern beserta mini bar. Selain itu, The Alana juga memiliki  pusat kebugaran dan terapi spa untuk para pelanggan. Dengan adanya kedai kopi, lobby lounge, dan juga executive lounge, The Alana akan menjadi tempat yang tepat untuk kenyamanan tinggal anda di Yogyakarta.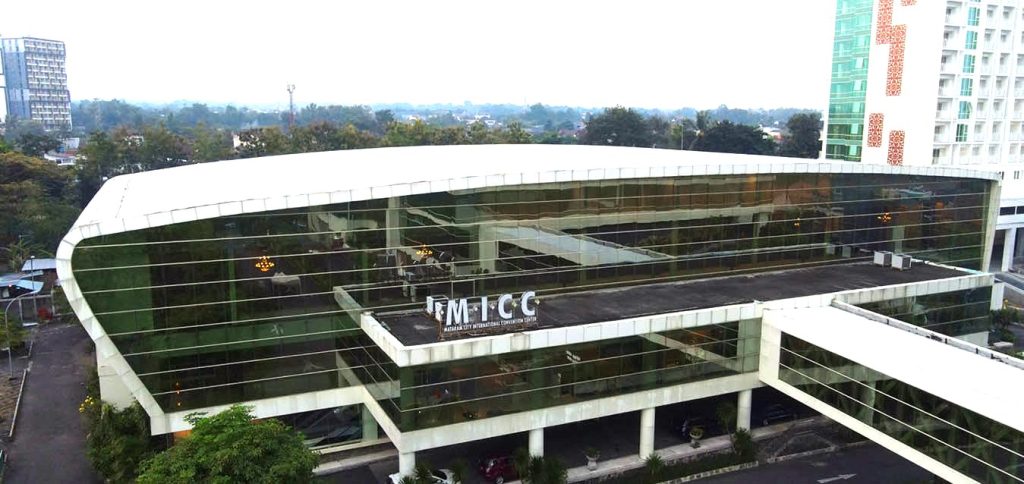 Boasting some of the most coveted meeting and wedding venues in Yogyakarta, The Alana Hotel and Convention Center Yogyakarta is pride of palace offering world class services and facilities for international conference, corporate conventions and exhibitions. With a diverse choice of indoor and outdoor venues and Alana's internationally renowned service quality and attention to detail ensuring successful every meeting events and memorable beautiful weddings.
Video FPV Drone - The Alana Yogyakarta Hotel